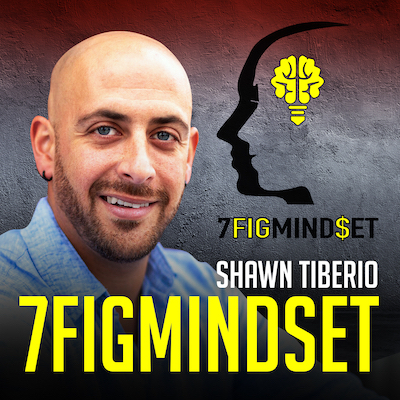 From a pediatrician to a full blown fitness extraordinaire. 
In this episode, Shawn sits down with the owner of "The Movement Warehouse". Tune in to hear how this truly unleashed entrepreneur, went from being down and out. To full executing his vision. We uncover the struggles, setbacks and the extreme high moments along his path. 
Mike is what it truly means to unleash and go after one's vision. The mindset of learn as you go is in full swing with Mike. 
No matter what level of entrepreneur you are, you are sure to take away something from this story. 
Links Mentioned in the show 
Coaching Program - www.TopResultsCoach.com 
Email - Support@7FigMindset.com